Coffee Morning 22nd February 2023: P2Be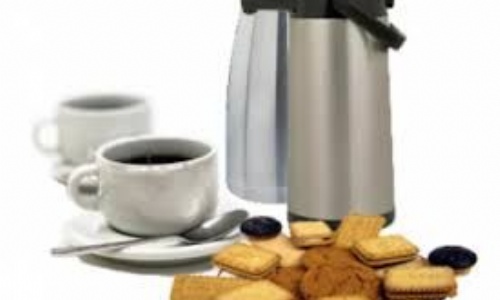 All parents are welcome for coffee morning in the PA hall from 9am to 10am.
Come to coffee morning on Wednesday 22nd February 2023 at 9am. Kristen from Place to be P2Be, our in- school counselling service, will be attending to give a talk about the service her organisation offers pupil and parents.
Come to the main entrance of school - all welcome.