Coffee Morning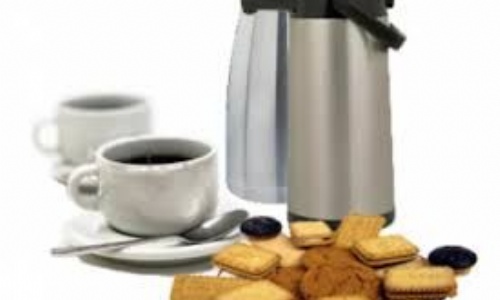 All welcome on Wednesday 18th May to come for coffee morning in the PA hall from 9am to 10am.
Parents and carers are very welcome to come to school to meet other parents and the school leadership team over a cup of coffee, or tea. We even have biscuits!
Come to the main entrance of school at 9am - all welcome.