Nursery
Thank you for your interest in Gladstone Park Nursery - our dedicated provision for children aged three to four years serving the families of Brent.
All children are entitled to at least 15 hours free provision in Nursery, starting at the beginning of the term following their third birthday. We offer either 15-hour morning or 15-hour afternoon places, Monday to Friday, at the following times:
Morning session: 8.45am - 11.45am
Afternoon session: 12.15pm - 3.15pm
Gladstone Park Nursery is always a busy and fun place to be! The indoor and outdoor learning environments are bright and spacious giving all children the opportunity to explore and learn in their play.
Our Nursery is part of the Early Years Foundation Stage (EYFS) within the primary school. Activities and resources are carefully planned to provide a rich variety of first-hand learning opportunities and experiences that encourage children to show interest, curiosity, and enthusiasm – the beginnings of lifelong learning.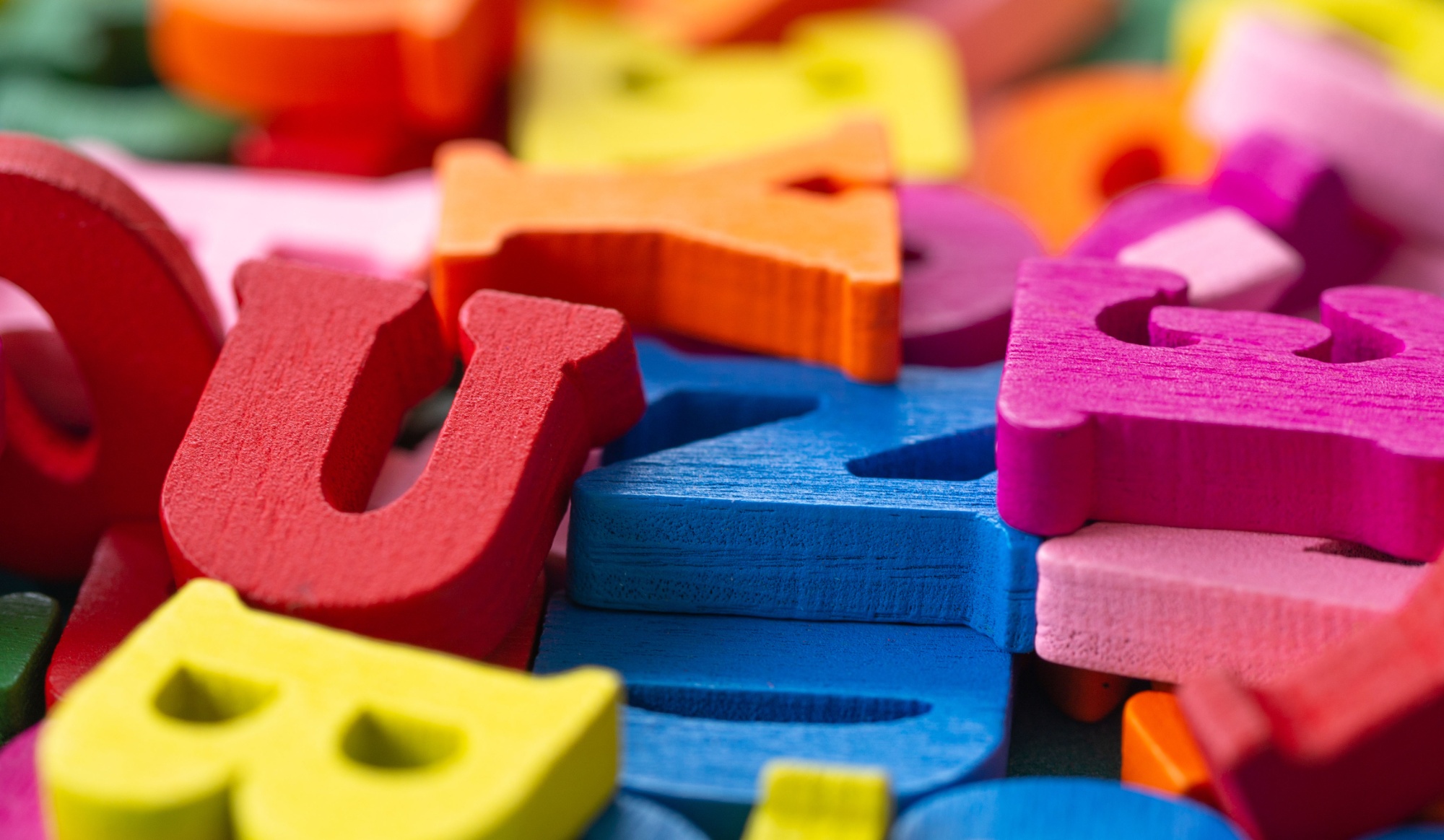 Applying for a Nursery place
If you would like to apply for a Nursery place, please contact the school office for an application form on 0208 452 1350 or by email at admin@gladpark.anthemtrust.uk
Please note that attendance at a school nursery does not automatically entitle your child to a place in Reception at that school, so if you would like your child to join the Reception class at Gladstone Park, you must apply for a place through Brent Council, even if they already attend the Nursery.
See the Admissions page of this website for further details.