Music Assembly June 29th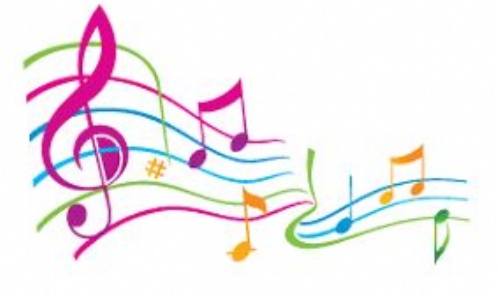 Years 2, 3 and 4 parents are invited to a music extravaganza!
This will take place on Wednesday 29th June at 9:30 in the PA hall.
The year groups will showcase their musical talents through singing, recorder and ukulele playing. The school choir and violin students will enthral you with their music - this is a date for the diary!