PSA Winter Fair Friday 9th December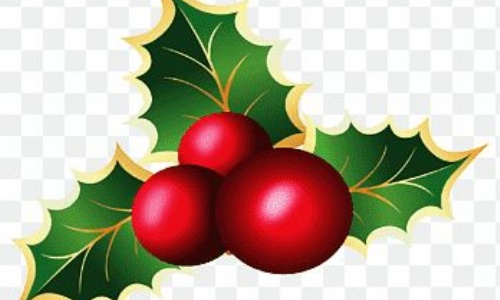 The PSA, along with their event sponsor Camerons Stiff & Co. estate agents, are organising a Winter Fair on Friday, 9th December, straight after school until 5pm.
This event will be held in the sport hall and outside in the year 5/6 playground, and there will have plenty of cakes, hot chocolate/ tea & coffee, games, bric-a-brac sale, a winter photo booth, a 50/50 Raffle, plus other prizes to enjoy. It's going to be a great event for our school community, and the PSA would appreciate any donations of cakes/sweet treats, which can be dropped off outside the school office on the morning of the event. We really appreciate your support so do get baking, and don't forget to bring cash!
Helpers Urgently Needed: The PSA need helpers for the winter fair to help set up donations of cakes, games, bric-a-brac Tombola Bric-a-brac Face painting Various Stalls.
Join the PSA WhatsApp group : WhatsApp Group Invite or email: gladstoneprimary.psa@gmail.com
Please remember to drop off your Cake donations on Friday morning, 9th December outside the main office. Thank You!