Temporary 'School Street' Waterford Way from 6th February 2023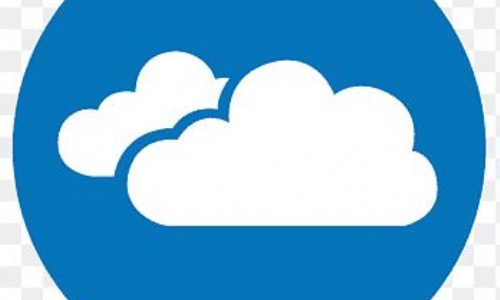 To encourage as many as possible to actively travel to school and to support social distancing measures, Brent Council, with TfL, are introducing a temporary 'School Street' on Waterford Way for Gladstone Park Primary School from 6th February 2023
Reducing the number of cars around the school will help make the area safer and less congested and ensure the area is safe for our students, families and staff.
What is happening? Temporary restrictions will be introduced on the road during pick-up and drop-off times, prohibiting vehicles (cars, vans etc.) on the road.
Waterford Way will be closed to motor traffic between the hours of 8:15am -9:15am and 2:30pm – 4pm starting from 6th February, becoming a pedestrian and cycle zone during these hours during term time.
Residents, blue badge holders and emergency vehicles will still be allowed access to the road during the outlined times. Signage has been installed to notify drivers of the changes and barriers will be used on Waterford Way during the hours mentioned above.
Why is this happening?
The School Street will:
Reduce congestion and pollution near the school.
Make it easier to implement social distancing measures as more people choose to walk, wheel or cycle to school.
Help increase confidence amongst the school community that it is safe to travel and return to school.
The result of this is a safer and healthier environment for everyone.
.