Sufra offers Hot, Free Meals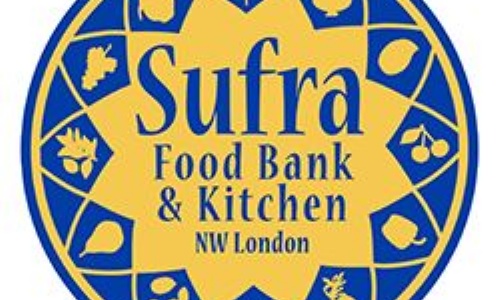 Sufra NW London is a local charity established in 2013 to address both the causes and consequences of impoverishment in the community.
Based on St. Raphael's Estate, Brent's most disadvantaged neighbourhood, their Community Hub provides a life-line for people in crisis – including families living in extreme poverty and people who are vulnerable, homeless and socially isolated.
They provide their 'guests' with the food and support they urgently need to survive, empower them to learn new skills and improve their wellbeing, and help them find work and become financially stable.
By working together and harnessing the goodwill of neighbours, they hope to build a stronger community where no one suffers alone in silence
Sufra Community Kitchen offers hot, free meals, Monday to Friday. See attachment below for the addresses.